Service
The visual identity is at the heart of communication strategies of businesses. It is a graphics that conveys the image of the company through various visible media (e.g envelopes, press kits).
It is a way to attract the attention of customers and establish your reputation/credibility with business partners or institutions.
The visual identity is the set of graphics (colors, shapes, words) that symbolize the company. It is disseminated through various communication media (cards, journals, website). As such, it will distinguish yourself from your competitors. The most known is the logo. The visual identity will promote your business in several ways: it conveys the image of your company, its services and its possible values.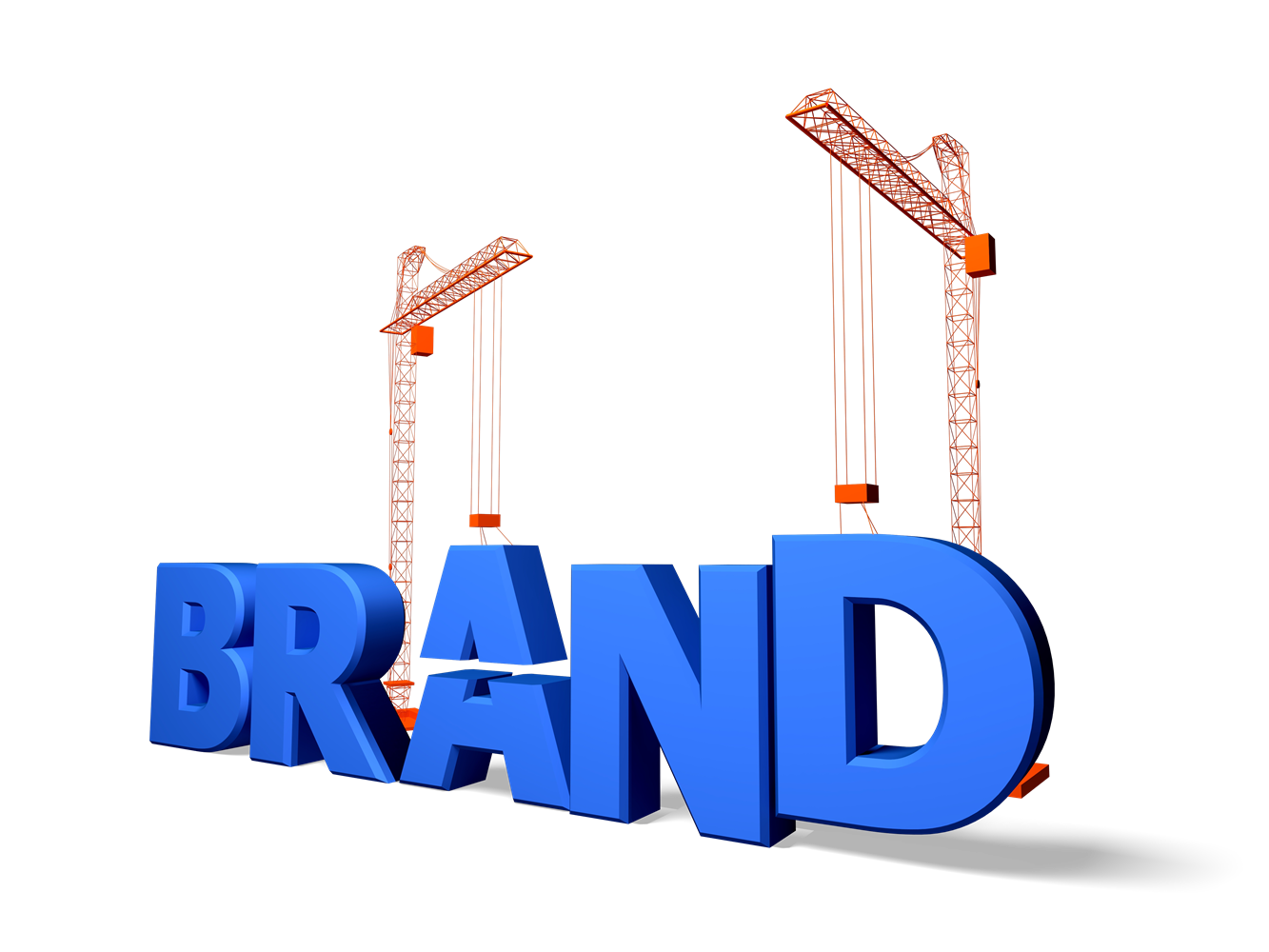 Video Creation for Your Business
PROFESSIONAL PRESENTATION VIDEO OF YOUR COMPANY
PRODUCT PRESENTATION VIDEO
SERVICE PRESENTATION VIDEO
SLIDE SHOW CREATION
ANIMATED STORYTELLING VIDEO
3D LOGO SCREEN (4-6 SECONDS)